Hecking praises ruthless Wolfsburg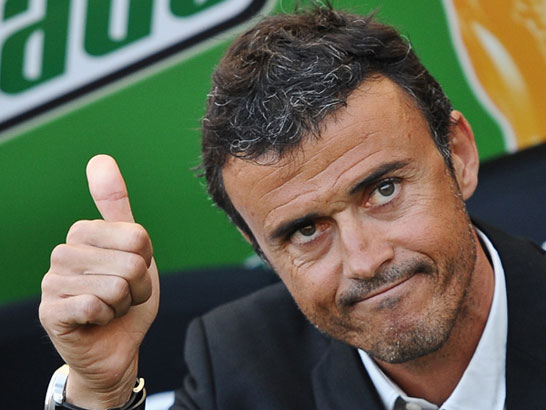 Wolfsburg boss, Dieter Hecking has revealed after his sides 5-3 thumping of Werder Bremen that it is virtually impossible to defend against his team. Despite his fears of Wolfsburg's defensive capabilities, the manager is confident that with their attacking prowess, they could always get past any worries that might result from their frailties at the back.
After a poor defensive display in the first half Wolfsburg went into the break trailing their hosts by three goals to two, Zlatko Januzovic had put Werder Bremen ahead as early as the ninth minute but Wolfsburg levelled up almost immediately with a decent effort from Daniel Caligiuri. In the same vein, a quick response from Maximilian Arnold brought the game back on level terms after Franco Di Santo forced another Bremen lead in the 16th minute.
Just as it began to seem like both teams would head into the break at par, the visitors fell victim of an own goal courtesy of Vierinha but as soon as they returned for the second period, the visitors got a double from Bas Dost while Caligiuri struck again to seal the day for Hecking's men.
Despite poor defending from his team, the manager admitted to the fact that it was a very explosive game but added that it was not the way he had wanted them to play but after discussions during the break, he had them switch to a more possession based football.
He revealed that he told his team that conceding two goals within a space of 15 minutes is rather to disturbing and that they might not be able to overturn such deficits if it were against stronger teams. Hecking noted that the hosts left enough space which his men were able to explore and also believes that the game would have been over from the first half had Bremen consolidated their positions.