Kroos cool with defensive role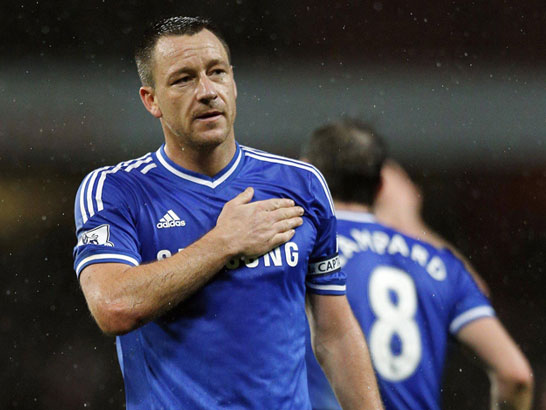 German international Toni Kroos is quite comfortable with his defensive role at Real Madrid despite calls from various quarters that such withdrawn position can hamper his chances of scoring goals for the club. Since he joined the European Champions from Bayern Munich last summer, the midfielder has appeared 25 times scoring a single goal within that period.
Although he has since developed into one of the key members of the club, Kroos has really not been so keen on surging forward to join the attack. However, what has continued to concern the Madrid fans is that during his spell with Bayern, Kroos had more forays into the attack and in fact registered many goals but the 25-year-old has maintained that he loves nothing more than the withdrawn role he currently plays.
While speaking to the official FIFA website, the midfielder explained that at Madrid, it is quite usual to field three central midfielders and that in such cases, he is saddled with the defensive duties in the midfield allowing the other two players to link up with the attack more often. The German also admitted that his mastery of the position exceeds what he learnt from whatever manager, Carlo Ancelotti requires but because the manager's demands coincides with how he interprets the requirements of the position.
Kroos understands the importance of striking a balance in a team like Madrid and insists that he is comfortable with the current trend at the club where he has had to move further back to accommodate the more attack minded players. He added that most times what he chooses to do is to ensure that all is going on well in the midfield and that all players are optimally positioned.
When asked what he feels about Madrid being the biggest club, the German stated that as a result of the club's enormous global appeal, they remain undoubtedly the biggest footballing outfit in the world.