Pochettino hails Mourinho as world's best manager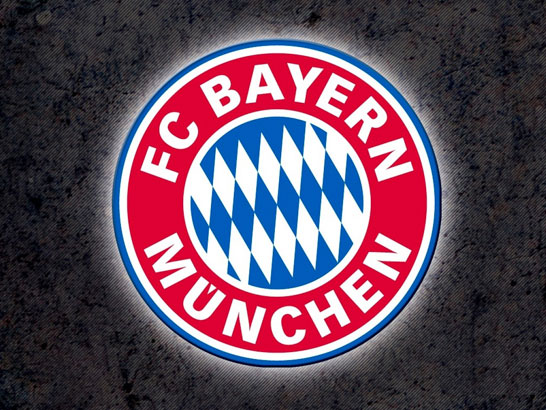 At a time when most managers would still be drooling over a defeat or perhaps scampering for officiating errors on which they can pin their inability to secure a win, Tottenham manager, Mauricio Pochettino has hailed Chelsea boss, Jose Mourinho as the best manager in the world. A hard fighting Tottenham Hotspur couldn't stop a John Terry opener and an own goal from Kyle Walker as they lost to London neighbours Chelsea in the Capital One final at Wembley.
With few minutes left in the first period, captain John Terry punished the hesitant Spurs when he blazed home from close range. The White Hart Lane outfit had failed to clear out a corner on time and the long serving England defender wasted no time to hand Chelsea the lead before the break.
Tottenham would not go down without a fight and as soon as they came in for the second period, Harry Kane led a serious campaign to get back into the game but as they pressured in the front, their defence became frail and Cesc Fabregas was able to pick out Costa on the far end in time for the Spaniard to send in a shot that was eventually deflected in by Walker.
Such was Tottenham's fighting spirit that a usually narcissist Mourinho admitted that their ability was fantastic and further praised the brilliance of Pochettino particularly for the Argentine's overall performance at the Lane.
While speaking to reporters, the Tottenham boss stated that it was an honour to face a team like Chelsea in the final and revealed that he personally sees him as the best manager in the world at the moment. The Argentine tactician who has nothing but full respect for his Stamford Bridge colleague could not hide his excitement when he learnt that with Mourinho the feeling is somewhat mutual.